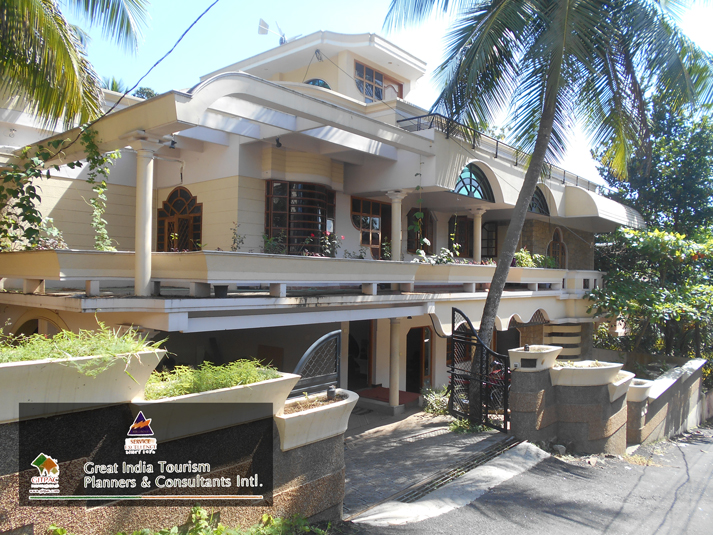 Overview
GITPAC International, the consultancy arm of Airtravel Enterprises (ATE) focuses on consultancy services in Tourism, Infrastructure, Environment, Urban & Rural Planning and related development areas. We believe in pursuing excellence in sustainable development with focus on optimum utilization of resources for the betterment and overall benefit of communities at large. We develop solutions based on the principles of conservation and preservation of natural and cultural heritage. With proven expertise spread across various sectors, we are adept at assessing, identifying, and customizing infrastructure, tourism development, planning and architectural solutions.
Our Vision
To emerge as a leading global consulting firm of choice by delivering quality services in the planning, architecture, infrastructure and tourism sectors of the global and domestic market.
Our Mission
To inspire and transform lives through planned and sustainable development.
Core Team
Our people are our strength. We at GITPAC take pride in the achievements of our spirited and young team with expertise over a range of disciplines. With focus on optimum utilization of resources we have consistently delivered sustainable solutions for development of business and ventures of varying scales.